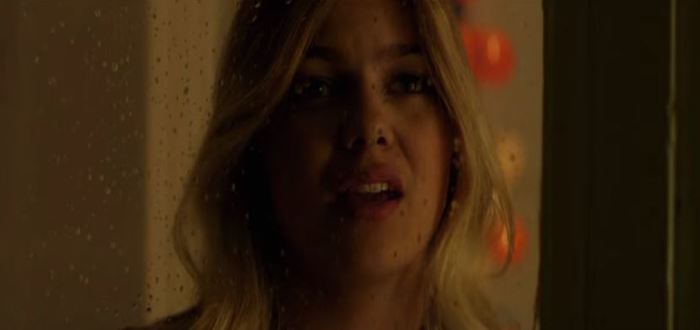 You'll have a lot of trouble getting this catchy tune out of your head! 'Avenir' is a track from French singer, Louane, and we guarantee you'll be tapping it out with your fingers and toes all day.
She first came onto the scene on France's The Voice where she stole the hearts of everyone in the crowd with her version of 'Imagine' which was dedicated to her father, who had just died. Tragically, her mother died a year after her performance because of a lengthy illness.
At just 19 years old (I weep for my lack of achievements), 'Avenir' topped French charts.