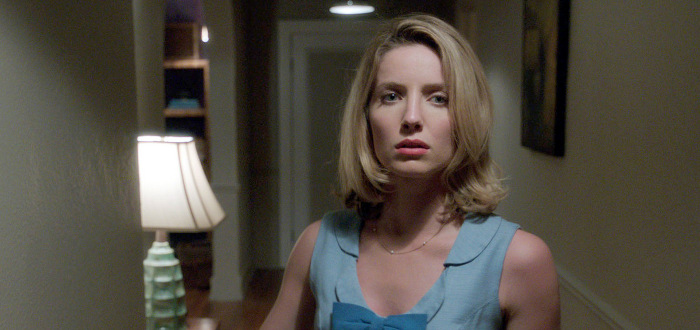 Annabelle Wallis In Talks To Join The Mummy Remake
X-Men: First Class and Annabelle actress Annabelle Wallis is in talks to join the upcoming The Mummy remake as the female lead, Variety reports.
Tom Cruise is already on board as the lead, while Sofia Boutella has been enlisted to play the titular monster. Wallis' character is said to be an archaeologist in the film.
The Mummy is part of Universal's slate of new monster movie remakes, with the idea being to create a modern cinematic universe of Universal monsters movies. Alex Kurtzman and Chris Morgan have been brought in to oversee the entire venture, with Kurtzman directing The Mummy as well.
A script by Jon Spaihts is in development. The only information we know for sure is that the film will take place in the modern day, as opposed to the previous The Mummy trilogy with Brendan Fraser.