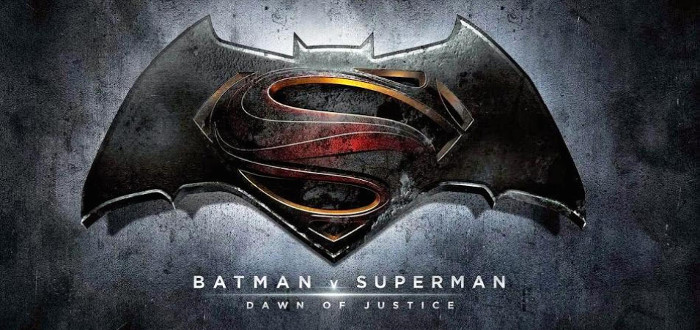 Batman V Superman Cleans Up At Box Office
Batman V Superman was always going to make a lot of money at the box office, regardless of how good it turned out to be. IIt's two of the comic world's biggest heroes supposedly fighting each other – it's a must-see!
As it turns out, the highly anticipated film has taken in an estimated $424.1 million worldwide. It earned just over $170 million from North America alone and an additional $254 million from 66 international markets.
It made $57.3 million in China as well, which bodes well as it's the second biggest film market in the world.
It also broke The Hunger Games' March opening weekend record of $152.5 million.
If the estimates hold, BvS should also be Warner Bros.' biggest domestic debut of all time, surpassing Harry Potter and the Deadly Hallows – Part 2 which made $169.2 million.
The movie also marks the biggest opening ever for a DC Comics movie, and has already passed The Dark Knight Rises with its $160.9 million.
What do you think about the film's commercial success? Let us know in the comments!