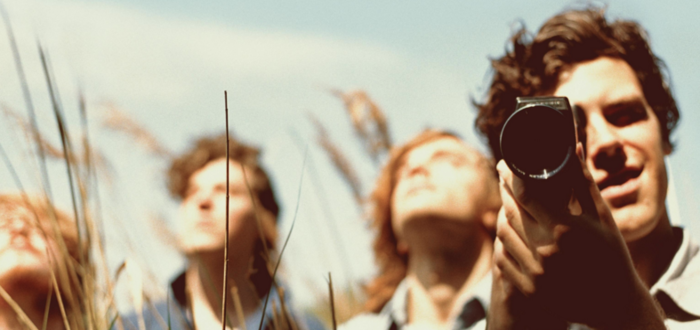 This relaxing tune by Noah and the Whale will make you want to spontaneously take up the ukulele and move to Hawaii.
https://www.youtube.com/watch?v=T8YCSJpF4g4
You've probably heard '5 Years Time' before but never thought to note down the title, so enjoy this little dose of nostalgia on a cold Wednesday morning!
What are you listening to today? Let us know in the comments!