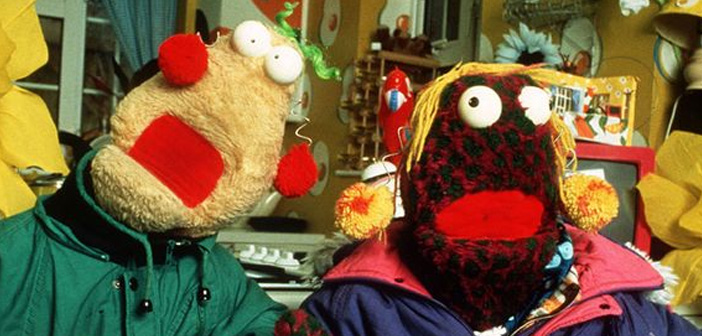 Zig and Zag The Animated Series Starts March
Zig and Zag, the alien twins from the planet Zog are back.
Those of us who are old enough remember the 'faberoony' furry aliens shared many an after school hour howling with laughter at their ingenious, unscripted lunacy. We also remember the hurt pain we suffered when they sold out and catered their act to British college dropouts.
Now they are back where they belong, on Irish children's TV. The teaser for the new animated series looks to see a return to the glorious insanity and hilariously awful jokes in not only the spirit of the show, but the numerous books and comics featuring the two.
Zig and Zag can be seen on Tuesday, March 1st (the day after their birthday. I remember that!!!) on RTEjr.