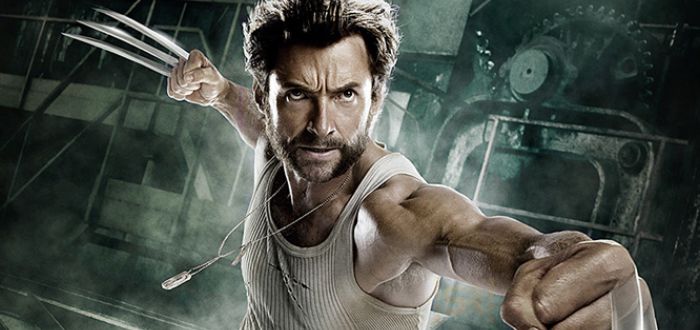 Wolverine 3 To Begin Production In April
Hugh Jackson's final film as Wolverine has been in the works for a while. The film doesn't yet have a title, but is rumoured to be an adaptation of Mark Millar's Old Man Logan.
It seems as if things are finally rolling with a tentative production start date finally available. Industry site My Entertainment World states 25 April 2016 as a start date and lists New Mexico and New Orleans as locations for shooting.
Little is known about the film's plot, the only noteworthy detail available being The Wolverine director James Mangold's return for the final adaptation. Hopefully X-Men fans won't have to wait too long for one last taste of Jackman's Wolverine.
What do you think? Let us know in the comments!