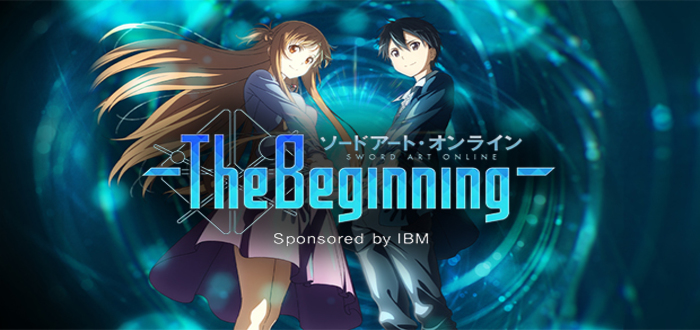 Virtual Reality Project For Sword Art Online
So have you ever wanted to literally live in the world of Sword Art Online? IBM Japan has decided to take the challenge of creating the VRMMO world from the Reki Kawahara Sword Art Online light novels in a project they are calling Sword Art Online: The Beginning.
Not only is this an amazing announcement but a site has launched to find 208 brave individuals who will wear the virtual reality head set in order to alpha test Sword Art Online. These lucky applicants will be selected by a lottery and will live out this experience at a Tokyo location between March 18 and 20.
It looks like IBM hope to showcase the contribution of the IBM Cognitive Computing and the future it could bring to the world of gaming.
What do you think? Would you play a Sword Art Online VR game? Let us know in the comments below!