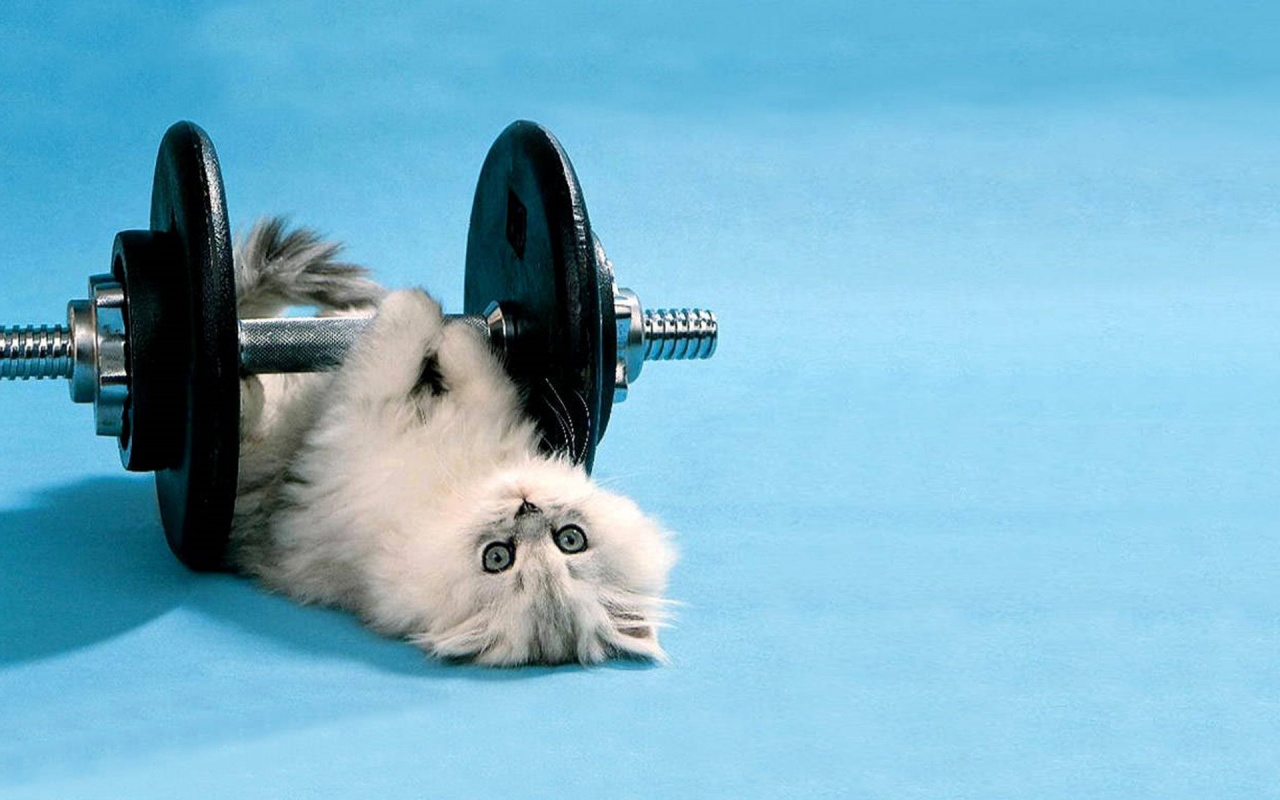 Video Game Gym – Motivation! Meh! Movement!
I'm fat! I'm unfit! I'm busy! I'm tired!
I have that mantra playing on loop in my head, sometimes it's very loud, sometimes it's very quiet! Sometimes I stop, take a look at myself in the mirror and just hate what I see! I pretend to ignore the big bold capitalised 'L' or even 'XL' on the back of my t-shirts. Then there are times I just don't care, I like myself, I have a fleeting moment of respecting myself, my body and my looks – those moments are rare.
God this all sounds so bleak and miserable! I'm meant to be talking about motivation but I feel like I can't get to that point without looking at where my reasons for doing this lie.
I am getting married but I'm not losing weight for that, he likes me for who I am! I'm not entering any competitions, I don't have the time for that!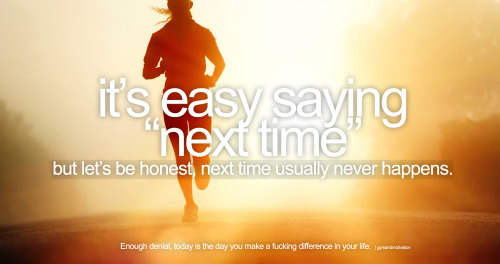 I'm doing this because I guess I feel like I've lost a little balance in my life – work > sleep > write > work > sleep. Someone once told me I've a knack for getting the best out of people (I'm a teacher) but I don't think I've ever been able to get that out of myself. I've done all this before, the strict dieting regime, the running sprees but then something crops up, an excuse veiled as injury or increase in work commitments. I'm actually finding it hard to write this, for the last few weeks I've been looking a lot at my failings, trying to improve on them. This is an area in my life that I think I can bring back under control and that's the new mantra I'm milling over in my head, this is for me, this is for myself! No one else!
I want to be fit, I want to get back into running! I want a better diet! I want to enjoy a more active life!
All of this begins with the first reluctant, unsteady and annoyed steps out my front door and wobbly weaved through the streets of Limerick city.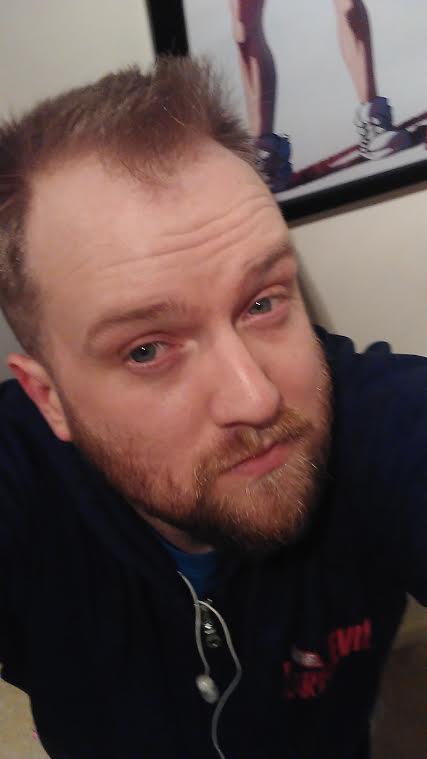 I started last week and decided I want to give it a go without apps! Just me all by myself and the sound of my strained breaths. gulping the cold city air and slap of my barely used trainers on the wet pavement. I hated every second of the first night and the second night!
Just look at the enjoyment on my face! A big face full of 'meh'!
Two runs down, I asked a friend to join me for a long walk! I'd my first two runs stuffed under my belt and wanted to do something different. A steadier pace we trekked around the bridges of the city and suddenly I realised why I hadn't enjoyed my previous two nights – I hate being on my own. I hate doing stuff by myself! Then it hit me! I'm not doing this alone! I've got these guys with me:
This week, with all of that in mind, it was a different story! I've picked up the Couch to 10K app from Zen Labs Fitness and music blaring from Spotify! Being told when to run, when to walk doesn't interrupt my own rhythm, it actually helps and the fact that the app works with music players is even better! This run lasted same amount of time as last week but I feel my attitude towards this has changed somewhat.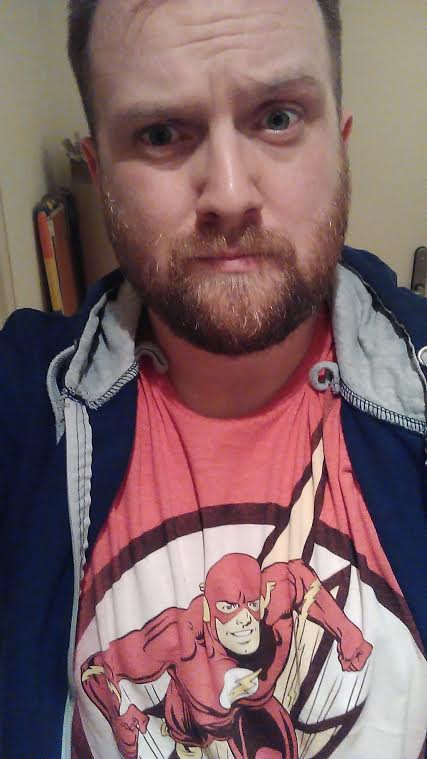 Going out for my run actually gives me time to process the day and the coming one, I clear my head and everything comes together a little easier. I am not exactly running long distance and 30 minutes isn't a very long time but it's not important – it's my time! I'm enjoying it my way!
I've been dieting since the end of January and really I've only slipped once! I'm vegetarian so eating healthy comes a little easier (I just have stop covering meals in cheese!).
I do like a drink, or two though and that's where I had my slip up in the last few weeks. A surprise party meant a few drinks more than I probably should have but I say 'meh' to that! I'm only human!
My biggest problem is the baking! I love to bake! It's how I unwind after a hectic day in work, an even more hectic evening making Arcade plans! So even if the press is sparse in terms of goodies and there's nothing nice in the fridge I'm not exactly able to avoid the sweet foods!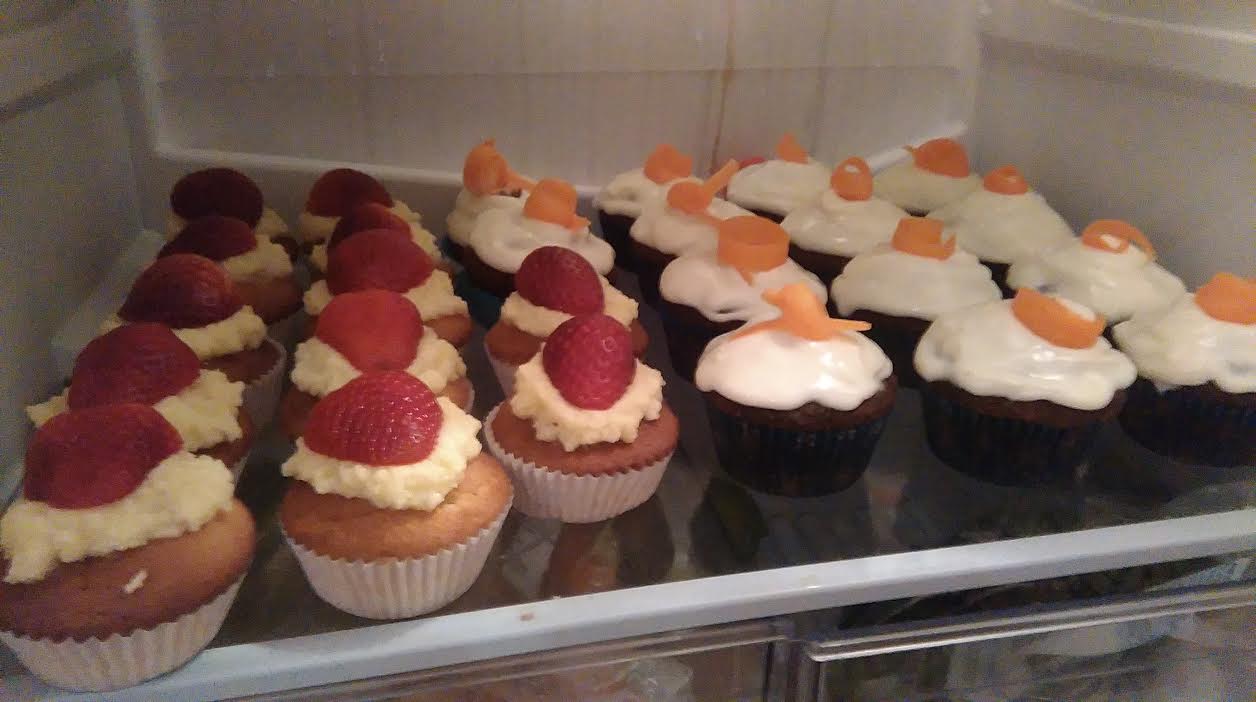 So before I snap and decided to tuck into a mountain of cupcakes, I want to wrap up my first entry by going back to my first point! If you're going to do something like trying to get fit, healthy or whatever just make sure you've got the right reasons to do this and you're doing it for yourself and no one else!
Be your own source for motivation, set a goal and push towards that. Take all of this in little steps, whether it's cutting out takeaways, swapping quick snacks for healthier meals, taking the stairs instead of the lift – start somewhere small and you'll start on the right track.
At least you didn't trip, bang your head and then your extremities on the treadmill… like this guy…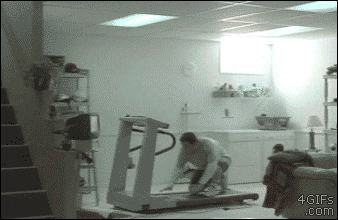 Now don't be 'meh', go be awesome! Go be you!
Editor-in-Chief, part-time super villain and hoarder of cats. If you can't find me writing, I'm probably in the kitchen!