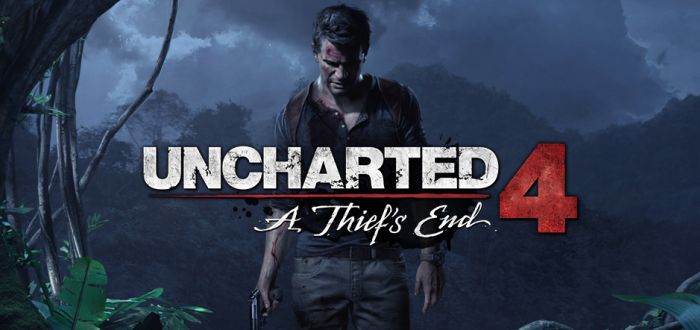 Uncharted 4 Gets New Story Trailer With A Familiar Face
Update: The trailer was taken down rather quickly after this article was written, as people noticed that a piece of framed artwork in-game was in fact concept art for Assassin's Creed: Black Flag.
The trailer below is now the updated version with this fixed and the games director Neil Druckmann has made a short statement on Twitter where he said "No two ways about it… we fucked up".
After teasing some Uncharted 4: A Thief's End news on Twitter on Tuesday Sony have published a new story trailer. You can watch the trailer right here.
So obviously the big news, to me anyway, is Elena is back. The partner from the first game who is now Drake's wife is returning in Uncharted 4. How she'll react to Drake going back to his treasure hunter ways will be interesting to see.
As to why Drake does go back to that life, it seems his brother Sam has found a lead on a pirate treasure that the two of them were after as kids. The trailer also features Sully and a new villain.
To me this game looks fantastic, and it'll be arriving in just over two months on April 26.
Are you excited for Uncharted 4? Interested in the series but never played it? Let us know in the comments below!