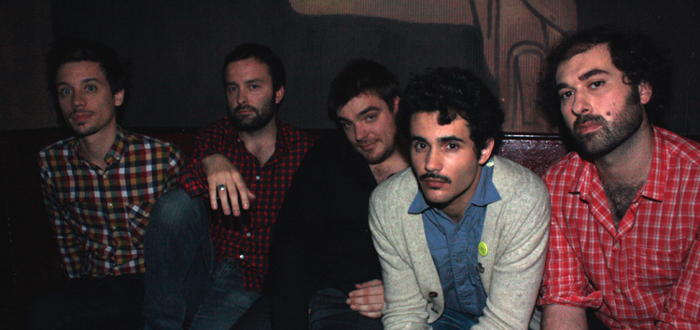 Any Life is Strange fans here? I figure there probably are – after all, it was one of 2015's best games. At times harrowing, emotional, humourous and touching, a big part of the game was its astounding soundtrack, and that's where our selection comes from.
https://www.youtube.com/watch?v=vrXpFh2IHZY
It's such a relaxing song, very minimalist in execution with stripped-back guitars and humble vocals. The lyrics both look back at the past and towards the future, an apt theme considering Life is Strange's time-twisting storyline. If you played the game, you'll know it as the ending track to Episode One, as snow falls down upon the quiet, unsuspecting town of Arcadia Bay, and plays over one of its endings as well in an emotional climax.
So if you played the game, you'll already know how beautiful this song is. If you haven't, I urge you to trust me and listen to this gorgeous piece of work. You really have no reason not to.
After all, it must be good if I'm recommending an indie song.