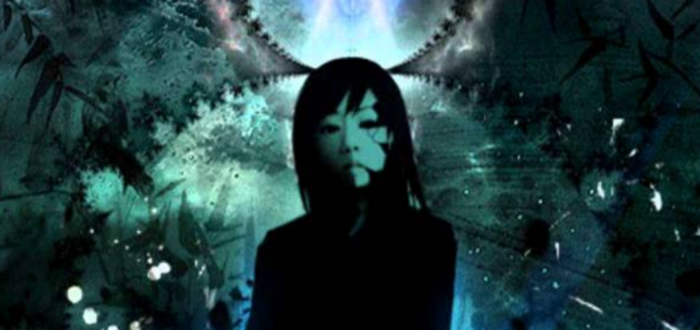 Today we're dipping into the work of one of my favourite chiptune artists, the one-man project of a million different styles, She!
I'm a big fan of bitpop music, mixing chiptune sounds with the vocals typical of pop music to create some incredibly good tunes. Great examples of this style are Capsule, Perfume, Anamanaguchi with 'Prom Night' and She. Lain Trzaska collaborates with a lot of female vocalists to create a different sound with every song, from the upbeat dance-pop of 'Atomic', the fast-paced drum 'n' bass of 'Break The Silence' and the glitchy ambience of 'Make Me Real'.
It sounds like it should be on the soundtrack to some modern cyberpunk game, with pounding drums and ethereal vocals, and lyrics that sound like an artificial intelligence pleading for sentience. It's an oddly relaxing song despite the drums, harsh electronics and the electric guitars at the end. 'Make Me Real' is just an all-round brilliant song, well worth a listen for anyone who likes electronic music or chiptune in any form, along with the rest of She's discography!