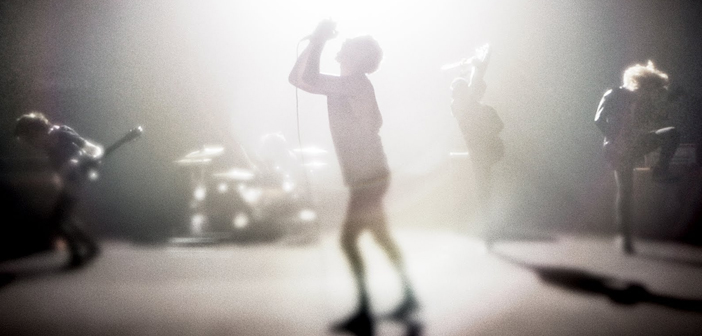 Time for some awesome metal with one of Japan's biggest names, Coldrain!
'The Revelation' lifts a few tricks from Bring Me The Horizon's playbook, with a similar use of ambient electronics mixed with pounding metalcore breakdowns that brought Bring Me The Horizon so much success with Sempiternal. Indeed, 'The Revelation' does sound similar to 'Shadow Moses' at parts, but if you've been following this column you'll know that I don't consider that a bad thing at all. Japanese-American vocalist Masato has some incredible vocals on this track, with full-throated screams segueing perfectly into melodic clean singing. The rest of the band hold their own as well, with good instrumentation throughout from all members.
Coldrain are able to pack out venues in their native Japan (just look at their video for 'Time Bomb' as proof of that) but they've never really captured the West in the same way, despite playing a very Westernised style of metal, and being one of the best bands doing it at the moment. So if you're a fan of J-rock, metalcore, post-hardcore or alternative rock and you're not listening to Coldrain, you're missing out.