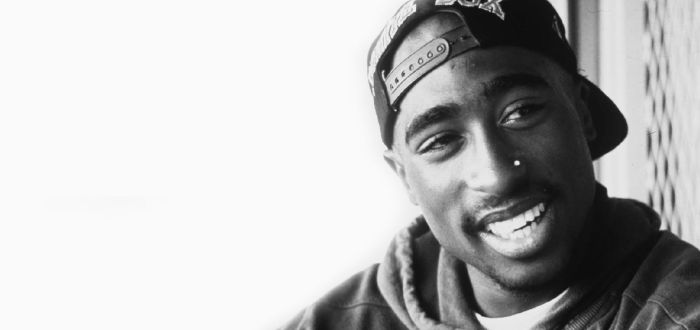 20 years ago today saw the release of All Eyez On Me, the best-selling album from the iconic 2Pac (Tupac Shakur). Recorded when he was fresh out of prison and feeling betrayed, paranoid and angry, Shakur recorded the entire double album in less than a month and what it may lack in finesse it more than makes up for in brutal honesty. But there are wonderful moments of introspective analysis, social commentary and political subtext which stand out as some of the best songs in his career. I Ain't Mad At Cha, the last single to be released from the album, is one of those songs.
I Ain't Mad At Cha deals with not only how his life changes but how others change around him. Be it an old friend finding religion, his mother crying while he's incarcerated or people around him accusing him of being a phony for wanting a life outside of the ghetto. Throughout all this, Tupac says that he is not mad at his friends and loved ones for wanting to move on and lead their own lives.
NB-The video version features not only cleaned up lyrics but an entirely different yet no less poignant 3rd verse.