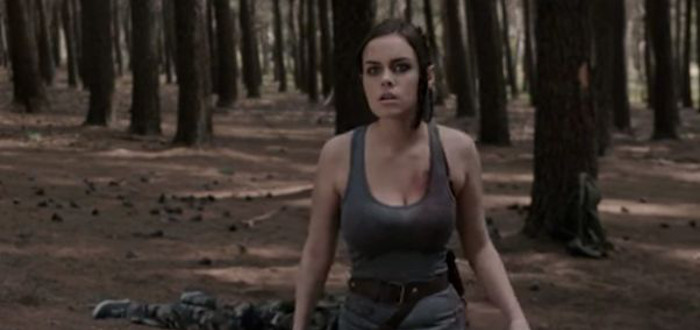 Tomb Raider Fan Film 'Boom Raider' Is Explosive
Australian film-makers Fury Fingers have brought to life a tale of intrigue with our favourite archaeologist Lara Croft. Straight from the creation of the original title back in 1996, fans have been wating to see the adventures of gaming's biggest heroine in a live action capacity.
Pending mixed reviews of the two movies made in the early noughties, a revival of the franchise has been a much talked about notion that has garnered further speculation with the recent reboots that have become largely revered among critics. Tomb Raider is a concept that lends well to the media of cinema and for now we have this glorious taster that is sure to have fans pining for a feature-length production.
The above video stars a cosplayer under the username of Shivee Jam, who illustrates a keen understanding of the dynamic character that Lara is. Speaking of Dynamic, the Tomb Raider developers Crystal Dynamics have bequited their blessing upon the filmmakers, touting it with a seal of approval. Judging by the impressive choreography and special effects on display, we are eager to see what the future holds for the talented producers and what their next project might be.