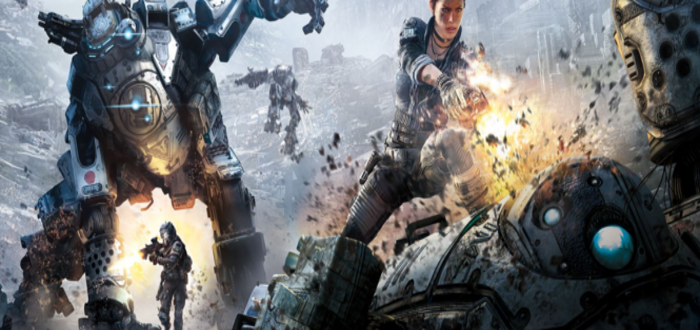 We know very little about Titanfall 2. Before now, the only thing we knew was that it would be coming to PS4 as well as Xbox One. Respawn founder Vince Zampella confirmed that we're near the release of the original Xbox One exclusive Titanfall.
According to the lead writer for the game, Jesse Stern, the new thing for this game will be a single player campaign. Speaking to Forbes he said it would have a "grounded, dirty, human and real" feel and talked about a "world in which science meets magic".
The story is going to attempt to tell "a vision of a grand global colonial warfare, retelling the story of the American Revolution and the American Civil War in space". It also seems they're going to imply that the Titans were not originally made for combat, which seems a to contradict the first game a bit.
According to the writer, they only started work on Titanfall 2 in late 2014. EA currently have it down as a fiscal 2017 release.
Are you excited by this news? Do you think the story sounds like it could be good? Let us know in the comments below!