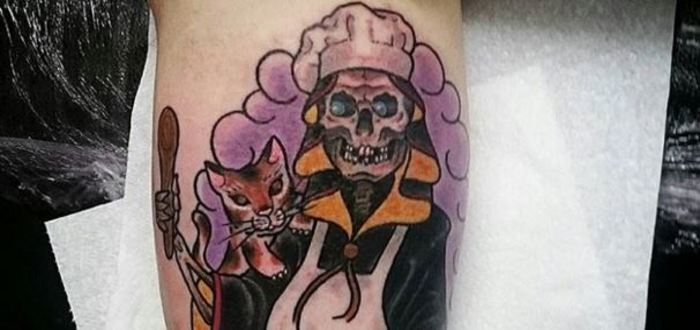 Terribly Terrific Tattoos
Wearing t-shirts and buying merch is fine, but there's no better way of showing your commitment to your fandoms than on your actual skin. Tattoos come in all shapes and sizes, and there's definitely an artist out there to make your ink dreams come true!
Laura Annunaki
The creator of possibly the most squee-inducing tattoos of all time! If you like magical girl realness, she's the artist for you. Absurdly colourful and sparkly tattoos are her jam, especially when cute creatures and characters are involved.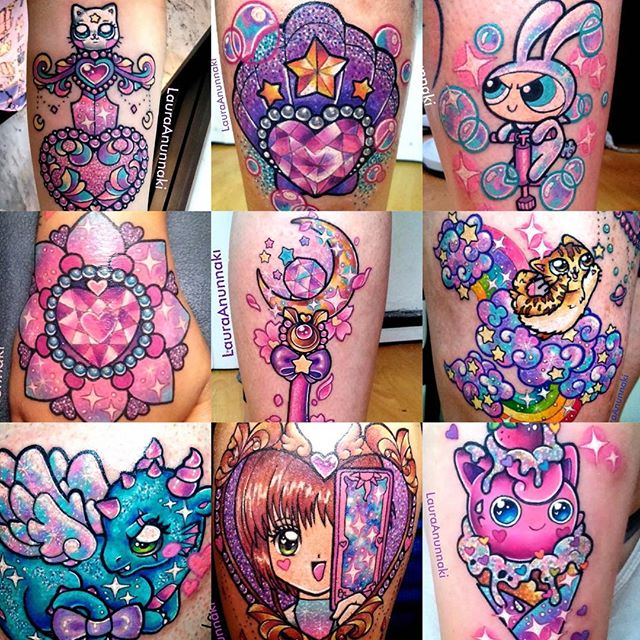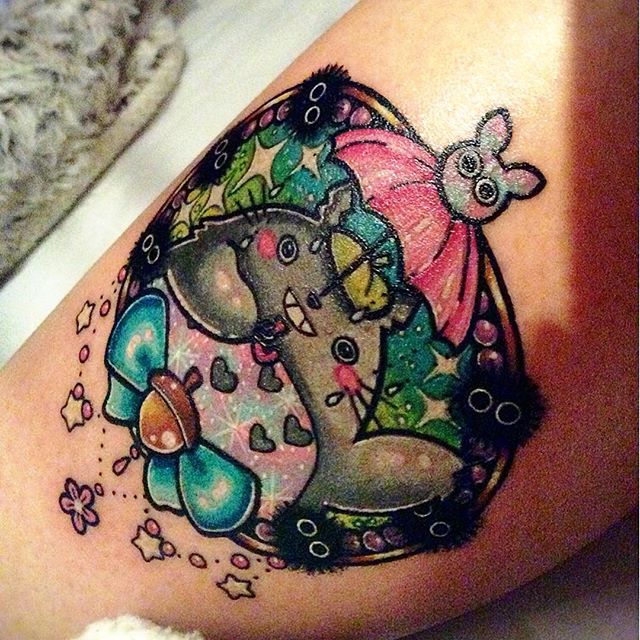 Keelin Cor
This Dublin based artist is no stranger to nerdy tattoos, and is known in the scene for her Pokemon and X-Files work (she'll be especially happy if you want anything X-Files related). She's got an awesome traditional style that's iconic and timeless.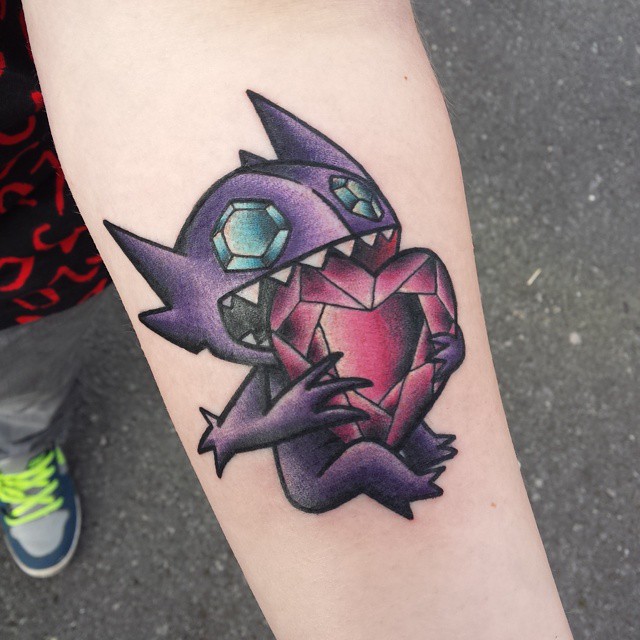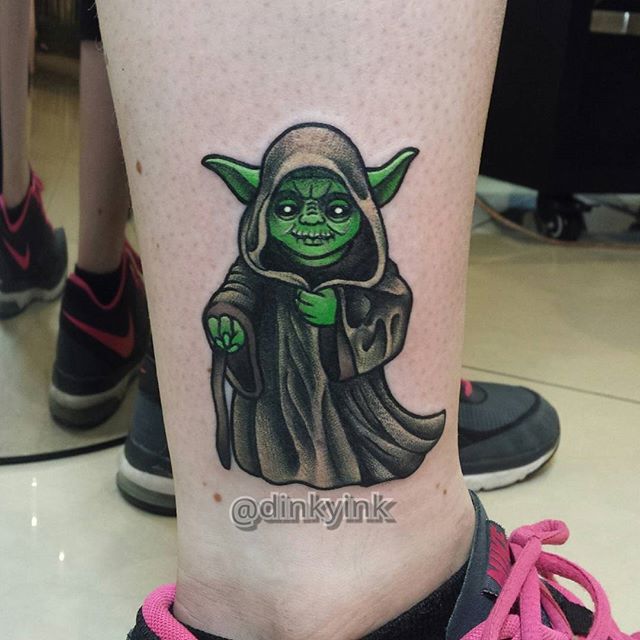 Cammiyu
This tattoo apprentice from Belgium has a very unique style. Colourful and cute are her main traits and she manages to take beloved classic characters and make them her own.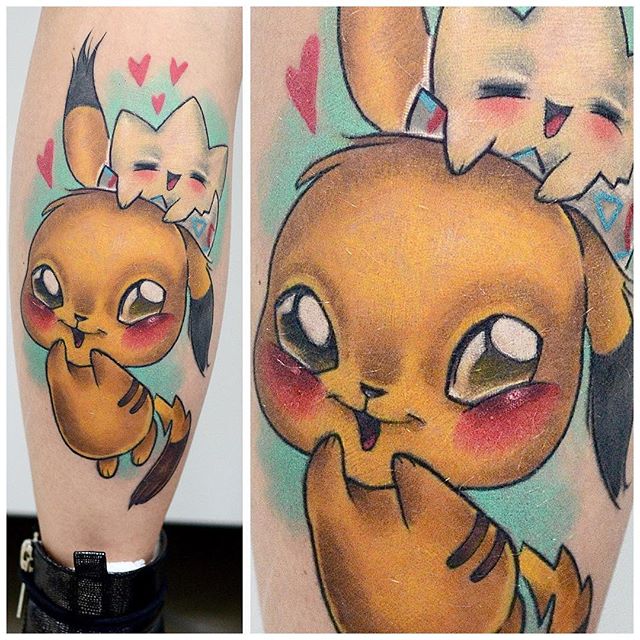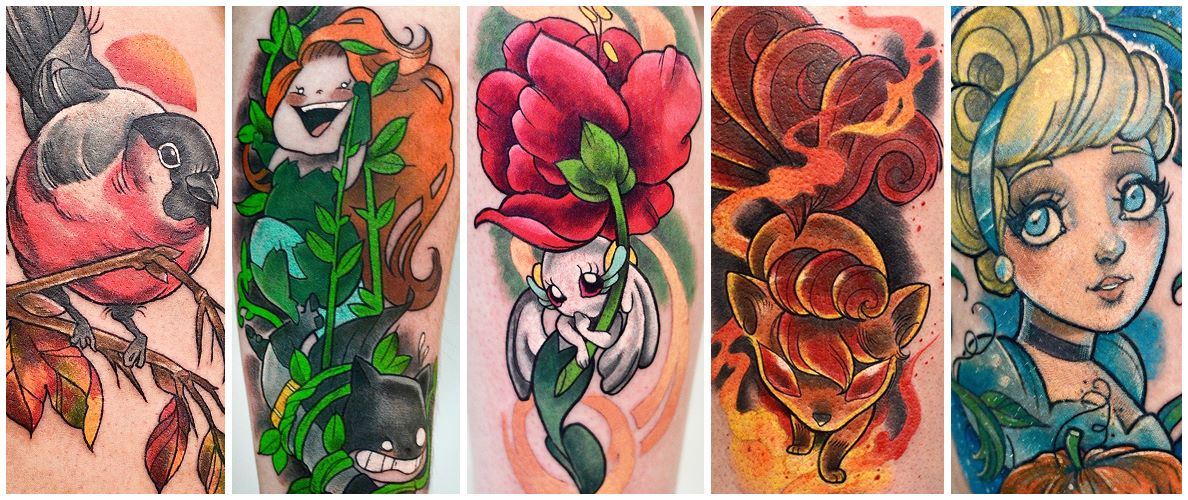 Johnny Trendkill
This Galway lad does mostly new traditional stuff, with a propension towards skulls and roses, but doesn't shy away from the more geeky aspects of life. From horror creatures, to literary characters, his style is much less cutesy than the previously featured artists, and is definitely worth checking out.