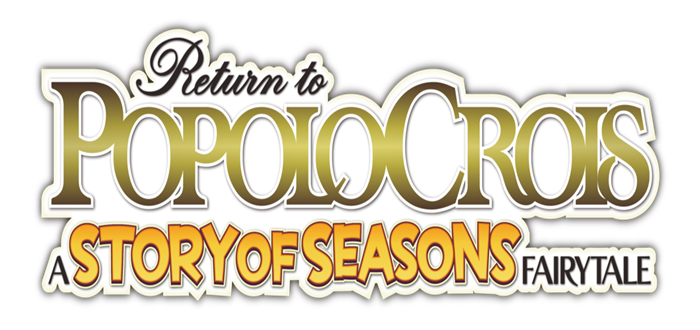 Following off the success of Nintendo's previous title, A Story of Seasons, Marvelous Europe is set to release a sequel called Return to PopoloCrois: A Story of Seasons Fairytale. The game could be seen as a spiritual successor to Rune Factory, as it contains both farming and RPG elements.
Fairytale promises to blend elements from the previous A Story of Seasons game with the characters from the popular Japanese PopoloCrois manga. Among other listed features, the game is set to include:
Hybrid RPG gameplay! Face the darkness that plagues the land in intense tactical, turn-based combat and revitalise the fields and harvest the fruits of your hard labour! Explore diverse environments! No mountain is too cold, no forest too large and no tower too imposing for brave young Pietro! Can you overcome all the challenges of this breathtaking world? Full, top-notch English localisation! Listen to the original Japanese voices or enjoy complete English dubbing. Hours of entertainment! With dozens of quests to complete, items to collect and objects to craft, this is an experience that will keep you glued to the screen for a long, long time!
Return to PopoloCrois: A Story of Seasons Fairytale is set to release on February 18 on 3DS.