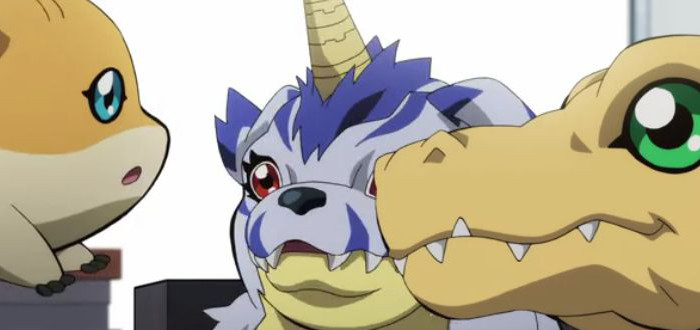 Second Promo For Digimon Adventure tri. Ketsui Released
The official website for the Digimon Adventure tri film series released the second video promo for the upcoming second film Ketsui (Determination).
Like in previous trailers this one ends with a teaser for the third film Kokuhaku (Confession) with Patamon quietly saying, "Sayonara, Takeru" and Takeru yelling out his name. But most importantly we're promised more story development for the film series teasing many epic battles with familiar Digimon faces such as Leomon and Ogremon.
What has to be most exciting for anime fans is that Crunchyroll have confirmed that they will stream the "next chapter" of the series in March 2016 and not Winter 2016 as previously announced.