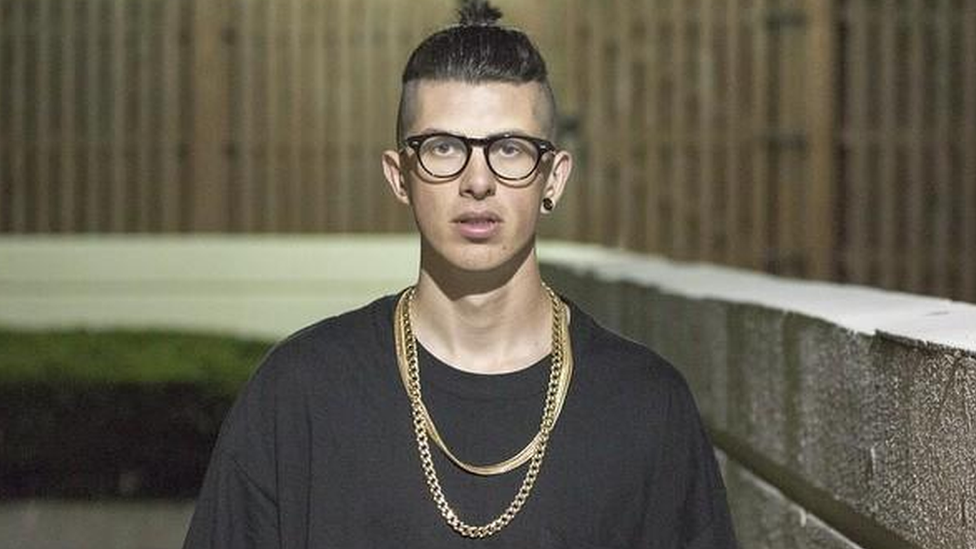 Controversial YouTuber Sam Pepper Deletes His Content
Controversial YouTuber Sam Pepper has made his content private and has deleted all but one tweet.
The prankster and former Big Brother housemate has deleted all of his tweets with the exception of the tweet he posted two nights ago: "i give up"
https://twitter.com/sampepper/status/701501451097354240?ref_src=twsrc%5Etfw
Given that his most controversial prank 'Killing Best Friend' was several months ago it did come as a bit of a shock, also leading people to believe that this might be another prank.
Despite having around one million followers on Twitter and more than two million subscribers on YouTube his channel is nothing but a blank space. There has been a mixed reaction throughout Twitter with most of the audience happy to see him go.
https://twitter.com/claritynicoleee/status/701771133876436992?ref_src=twsrc%5Etfw
Finally Sam Pepper is done with social media for GOOD, no more dodgy videos from his channel. #celebrations

— Jakey (@JakeyP) February 22, 2016
Some other followers are of the believe that he is not really gone:
.@sampepper is not really gone. He just privatised all his videos in an incredibly transparent ploy for attention. pic.twitter.com/lwtGXNIToo

— Liam Robertson (@Doctor_Cupcakes) February 21, 2016
If this is a prank it would have been in the making for quite some time. Late last year Pepper had pledged to delete his YouTube channel if he received $1.5 million in donations through a Kickstarter page but this did not reach the goal.
What do you think? A cunning prank or an attempt to hide from the hate? Let us know in the comments below!