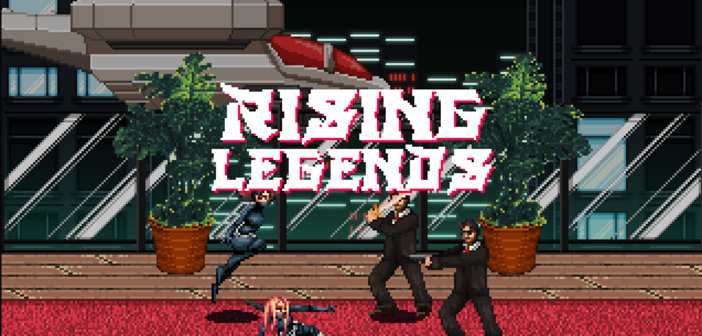 Rising Legends Hits Steam Greenlight
Co-op arcade beat em' up Rising Legends has been placed on Steam Greenlight.
For those unaware, Greenlight is Steam's way of allowing the community to decide what kind of games get to be sold on the store by voting for the projects they love. Games like F.T.L., Organ Trail and Receiver.
The game, developed by Robert Hendrix, seems to be going for a lot of cheap old-school nods to games like Final Fight, Double Dragon and Streets of Rage but who knows. These kind of games usually suffer from the same problems most beat em' ups do but we'll have to wait and see.