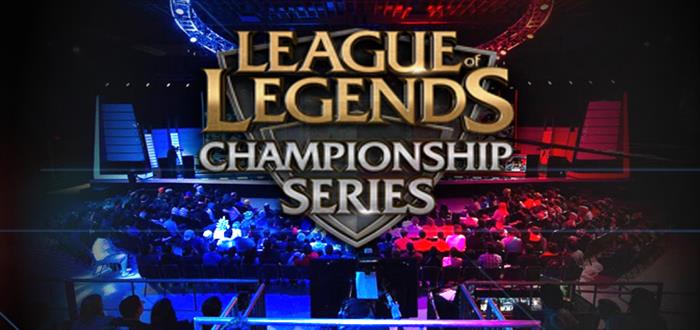 In an effort to improve clarity among League of Legends players and LCS fans, Riot Games have released a new directory of possible offences in pro tournaments.
The company has been slated for banning players or applying sanctions without explaining thee reasons to fans. This new penalty index seems to be a step in making sure that everyone, both players and fans, are aware of the consequences of their actions.
The list of offences is broken down into three categories: In-game offences, general offences and administrative offences.
The rules span everything from misconduct and toxic behaviour to smaller offences like removing ones headset before instructed to do so in competitive play. The punishments can range from a 1 game ban to the loss of thousands of dollars.
With League standing as one of the most popular competitive scenes, it makes sense for Riot to standardise their punishments across the board. Hopefully, this will not only keep the pros in line but help avoid upsets among fans in the upcoming season.
In the spirit of open discussion and clarity, the full penalty index can be found here.