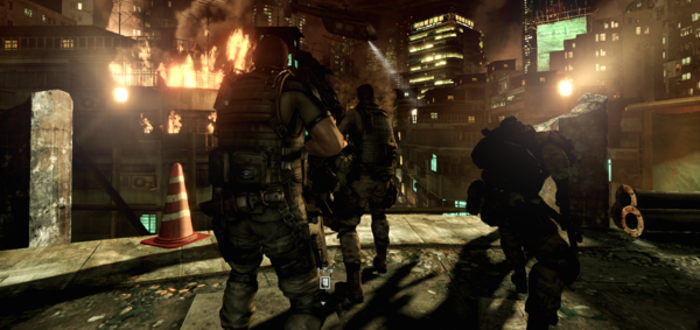 Resident Evil 4, 5 And 6 Coming To PS4 And Xbox One
Capcom today announced that it would be releasing the three most recent Resident Evil games again, on PS4 and Xbox One.
This comes after the releases of the updated version of the first Resident Evil and Resident Evil 0, as well as news that they are currently remaking Resident Evil 2.
The first of these to come out is Resident Evil 6, which will come on the console digital stores on March 29. Following that Resident Evil 5 is aiming to come out Summer 2016, while Resident Evil 4 is aiming for Autumn 2016. All three will cost €19.99/£15.99 each.
Capcom have also released some screenshots of the games which you can see here.