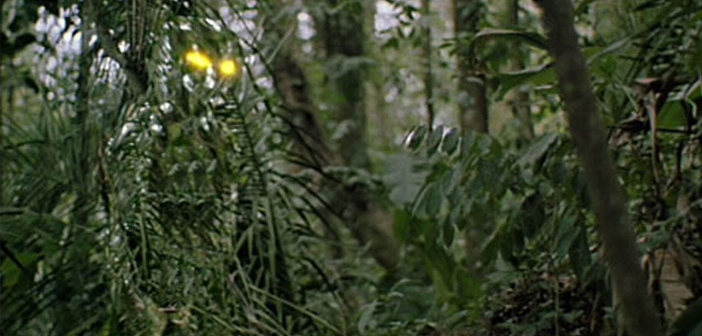 Predator Returns With Cryptic Post And Possible Title
Predator and its sequel still continue to inspire, terrify and exhilarate fans all over the world. Say what you will of the franchises later spawn and appearances, the terrifying space marauders never lost their taste for the hunt.
Now it seems the urge to hunt has grown too strong to resist and the creatures could be returning sooner than expected. In an post on the official Facebook page for the franchise, a posted was uploaded featuring text and caption, 'Here we go again bro.':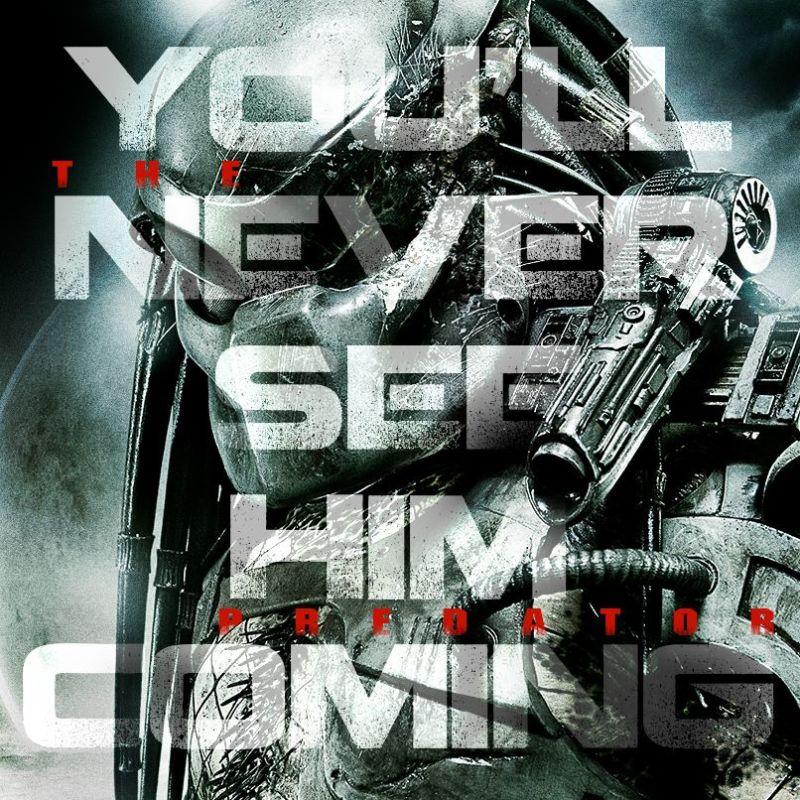 The poster is one thing, many are now assuming the red text, The Predator, refers to the film's title and couple that would posts from those penned to the would be project and speculation is rising. Fred Dekker has been tentatively attached the project for some time and he took to his own Facebook page to post:
Dekker is tied to the project alongside director Shane Black with both working on a script, something Black's IMDb page confirms.
For now we are all going to have to wait and watch for any sign that Predator is coming back!
What do you think? Could a remake or reboot work? Let us know in the comments below!
Editor-in-Chief, part-time super villain and hoarder of cats. If you can't find me writing, I'm probably in the kitchen!