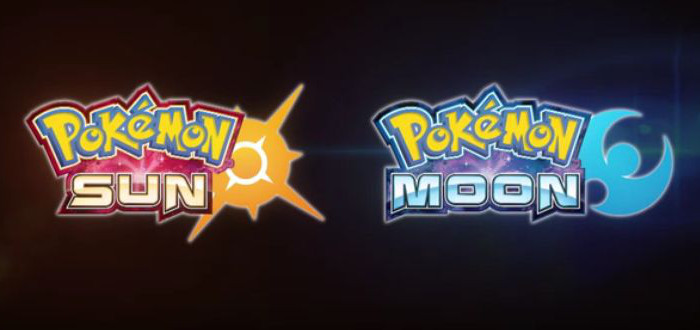 UPDATE: The latest Nintendo Direct has confirmed the new generation of Pokémon is coming to 3DS consoles this year.
The only real information revealed was that Pokémon Sun and Moon will release at the same time and in seven different languages. There was no gameplay shown off, but some concept art was on display, hinting at a direction similar to X and Y. The games will support the Pokémon cloud system, meaning that Pokémon from previous instalments can be traded up to Sun and Moon, allowing for all 700+ pocket monsters to be trained and used!
You can view the official trailer below:
https://www.youtube.com/watch?v=hmzDL1l3Fag
ORIGINAL STORY:
Hi folks, and welcome to our Live Coverage of Pokemon Direct. It's been 20 years tomorrow since Pokemon was first released so we're excited to see what this direct has in store for us!!
LIVE Updates:
14.50 – We're super excited right now! Ten more minutes guys!
15.00 – Original game intro with Ishihara welcomes us!
15.02 – Introduces new video. Chronicling all the video games until now!
15.04 – POKÉMON SUN and MOON confirmed. Bringing all of the adventures until now together! (What could this mean?)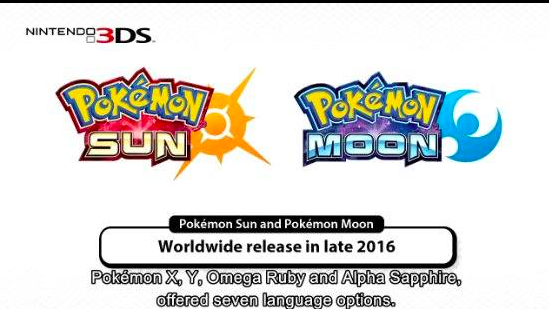 15.05 – New Chinese language added.
15.05 – Pokémon Bank compatible with new digital Red, Blue and Yellow
15.06 – Direct closes with the previously revealed logos of Sun and Moon.