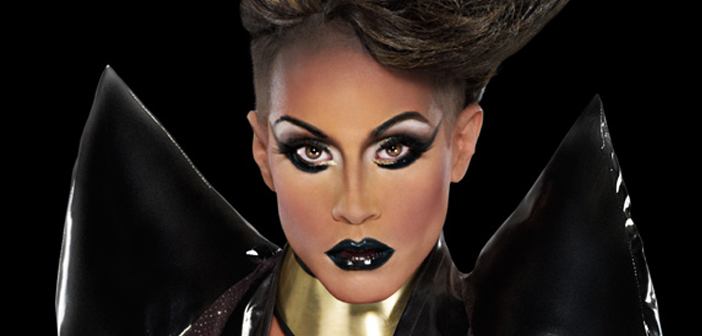 Phi Phi O'Hara Slays Cartoon Icons
Phi Phi O'Hara remains one of the most controversial and discussed queens from Rupaul's Drag Race. Whether you love her or loved to hate on her, there was never any doubting her abilities to pull off flawless looks, spectacular performances or her ability to command the spotlight.
Now the queen is making new waves, highlighting her finesse and talent in capturing looks in here '365 Days of Drag' challenge. Taking to her social media channels to announce the project last month, Phi Phi posted:
"So excited for this project! Everyday a new look! It is a huge project but I am excited to see it coming to life, I have done all the costumes, hair, makeup, even photography. Come back everyday to see what fun look I have done that day. Never stop pushing yourself to the limit! #TheYearOfPheefs!"
Taking inspiration from all sorts of outlets and genres, Phi Phi has turned her gaze on geek culture and cartoon icons. For the last few days, the artist, has been re-creating some of the most iconic looks from 90s cartoons including Daria, Helga, Jubilee and Eliza Thornberry to name a few.
Check out her work below:

Instagram, Twitter, and Facebook

If you want to keep up to date with Phi Phi's work, make sure to check out her official pages on Instagram, Twitter, and Facebook.
Editor-in-Chief, part-time super villain and hoarder of cats. If you can't find me writing, I'm probably in the kitchen!