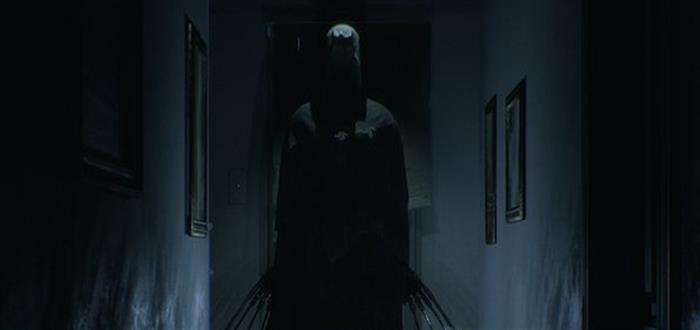 Fans of the infamous P.T. demo have been looking for a replacement fix ever since Konami decided to remove it from the PSN Store. Luckily, it seems they may be in luck as a new P.T. inspired horror game called Visage has just been funded on Kickstarter and the developers at Sadsquare Studios are now looking towards their stretch goals of bringing the game to consoles and VR after releasing on Steam.
In their words: "We're just getting started! We still have a month to go in the Kickstarter, and we hope we can keep the support going. Every single dollar that comes in will go toward making Visage a bigger and better game."
The video and screenshots of Visage can be viewed below, and they all look fairly promising. It may not be spawned from the mind of two well known mad geniuses, but judging from the images below it's certainly matching the creep factor P.T. was famous for. The environments look both creepy and beautiful at the same time and we're definitely looking forward to seeing what comes post-alpha for Visage. 
If you want to get more information or help Sadsquare reach their stretch goals, feel free to check out their Kickstarter page here. Just let them know The Arcade sent you!