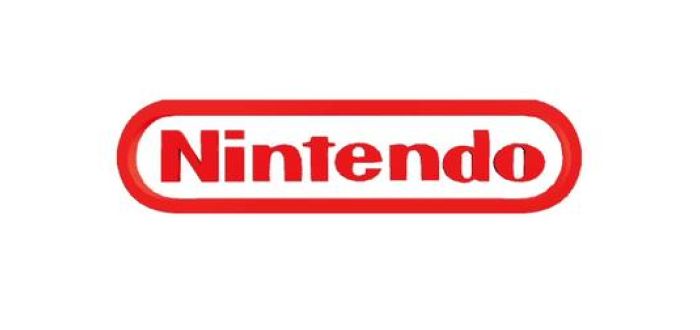 Nintendo have revealed their brand new account system that they intend to use from now on. This account system will offer various reward systems for game purchases and interactions and will connect various different platforms, from smartphone apps, to Wii U and 3DS systems.
You can sign up for your new Nintendo Account right now,  using your Nintendo Network ID, which will create a profile page for you as seen below. But the system's first integration into games won't happen until the release of Miitomo next month, Nintendo's answer to social messaging.
Miitomo, is set for a release in March, posing the question, "How well do you really know your friends?". The smartphone app will allow users to customise their own Mii's and interact with their friends. This in turn will offer some rewards when connected to the new account system. Preregistering for Miitomo now will also offer some additional points upon the app's release.