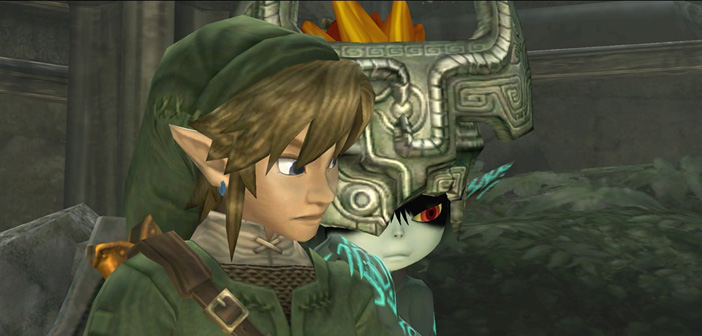 Nintendo Shows Off New Twilight Princess HD Comparison Video
Before The Legend of Zelda: Twilight Princess HD releases next month on the Wii U, Nintendo UK have tweeted out one final video comparing how the game looks to the original GameCube game.
See how Twilight Princess HD looks compared to the GameCube original. https://t.co/AJt0TBPg3z #Zelda pic.twitter.com/bEOcGdsyjS

— Nintendo UK (@NintendoUK) February 21, 2016
There isn't a ton of difference but the main change appears to be reworked lighting in most scenes. Some things are noticeably better looking though, Link's character model being one of them. You can take a look at the video below:
How do you think the game looks? Are you interested in picking it up? Let us know in the comments below!