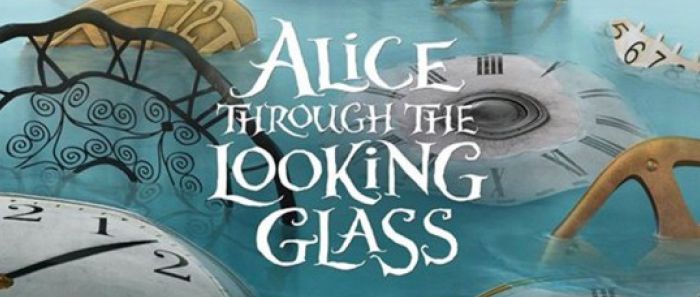 Valentine's Day offered a special treat from the Queen of hearts (and beheading) in the form of a couple of TV Spots, showing some new footage from the upcoming release of Alice Through The Looking Glass.
"Nineteen-year-old Alice returns to the magical world from her childhood adventure, where she reunites with her old friends and learns of her true destiny: to end the Red Queen's reign of terror."
Directed once again by Tim Burton and starring Mia Wasikowska, Johnny Depp, Anne Hathaway and Helena Bonham Carter.
Alice Through the Looking Glass will be released in May.