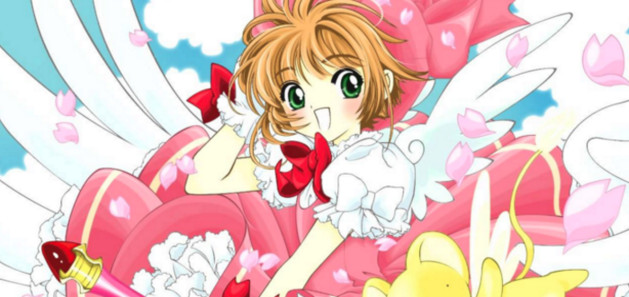 New Project Announced For Cardcaptor Sakura Manga 20th Anniversary
Talk about taking a walk down memory lane! Who now feels a little bit old? Yes, the Cardcaptor Sakura manga is celebrating its 20th anniversary this year and they have some interesting plans ahead.
The March issue of Kodansha's Nakoyoshi magazine is set to reveal that the famed CLAMP manga Cardcaptor Sakura will have a new project put in motion in conjunction with the 20th anniversary celebrations. Information on the project has yet to be announced but has been saved for a later date.
Japanese anime fans will also be treated to a rebroadcast of the fan favourite magical girl anime in April. Cardcaptor Sakura is one of the best known magical girl manga and anime while also being a major fan favourite, and it has had an impressive run. The manga ran in Nakoyoshi from May1996 to June 2000 with the volumised manga later released by Tokyopop in English.
Are you excited about this? Let us know in the comments!