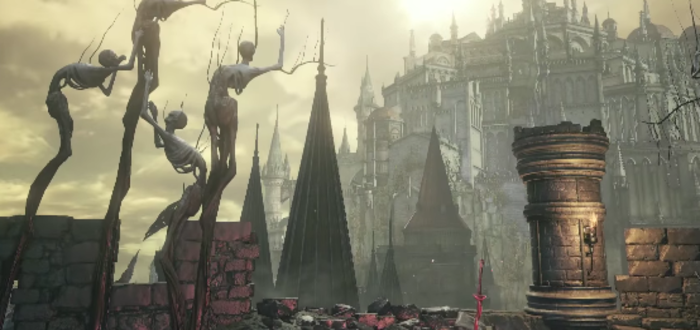 New Dark Souls 3 Trailer Shows Some New Footage
Bandai Namco has released a new trailer ahead of Dark Souls 3 that fits a trend taken with the previous games.
The new trailer is a trailer set to a song, much like the Dark Souls Bartholomew trailer and the Dark Souls 2 'I Am Undone' trailer. This one is titled 'True Colours of Darkness'. Unlike the previous game trailers it's a much slower song, but also much longer than the others.
To me the trailer isn't as good as the Dark Souls trailer, but it is better than the Dark Souls 2 trailer, all of which you can see below. I've also included the Bloodborne music trailer for comparison, due to the close resemblance of the games. The trailers are in reverse release order.
Dark Souls 3 is due out March 24 in Japan and April 12 in the rest of the world.
Are you looking forward to the game? What do you think of this trailer compared to the others? Watch them all and then let us know in the comments!
Dark Souls 3 – True Colours of Darkness 
Bloodborne – Cut You Down
Dark Souls 2 – I Am Undone
Dark Souls – Bartholomew