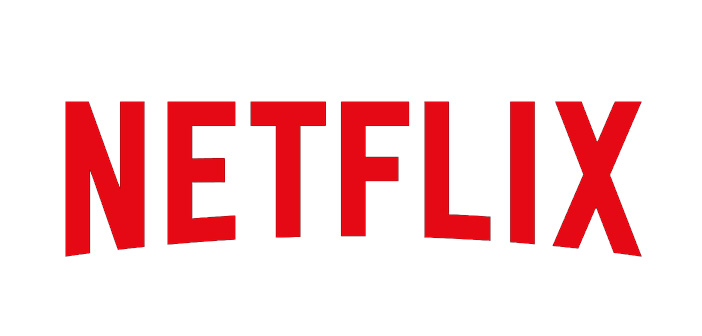 Netflix Announces New Original Anime Series
Netflix shows no signs of slowing their expansion into original content or the Anime market. The streaming service has just announced that they're exclusively releasing another original Anime series, Perfect Bones.
The series is set in the future and revolves around a group of 'perfect' children engineered by scientists as the hopes for peace in the Universe. The children are stolen by an evil organisation who have their own designs for these perfected beings. Perfect Bones will be a 12-episode series directed by Kazuto Nakazawa, best known for his work on Ergo Proxy and the Anime scenes in Kill Bill Vol. 1.
https://www.youtube.com/watch?v=L1D8Kaz4_XE
I.G. Productions, the company behind the supremely successful Attack on Titan and Psycho-Pass shows are spearheading the production of the show.
Speaking about the project, CEO and President of I.G. Productions, Mitsuhisa Ishakawa said:
"Among all the TV series and films Netflix offers, the titles I personally find the most amazing are Netflix originals. Production I.G is eager to present another impactful title brought through our creators' passion and imagination. We're very excited about Perfect Bones!"
The show will be another first for Netflix and the Anime genre, with the show getting a simultaneous release scheduled across 190 countries. Netflix has had success in the past with other exclusive Anime shows including Knights of Sidonia and The Seven Deadly Sins.
Are you a fan of Netflix originals? Has Perfect Bones caught your eye? Let us know what you think in the comments below!
Editor-in-Chief, part-time super villain and hoarder of cats. If you can't find me writing, I'm probably in the kitchen!