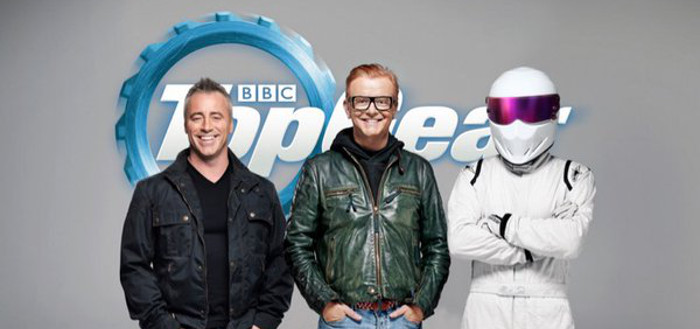 Matt LeBlanc Set To Co-Host New Season Of Top Gear
It was announced yesterday that Matt LeBlanc is to co-host the new season of Top Gear for the BBC. The former Friends star has had some history with the show already, having previously presented the standalone spin-off Top Gear: The Race.  LeBlanc also holds the fastest lap in the Kia Cee'd challenge at 1m 42.1s.
"As a car nut and a massive fan of Top Gear, I'm honoured and excited to be a part of this iconic show's new chapter," said LeBlanc. "What a thrill!".
"Matt's a lifelong fellow petrolhead and I'm thrilled he's joining Top Gear. Acting out our craziest car notions on screen is a dream job and I know we'll both be debating some epic road trip ideas," Chris Evans added on the subject. "We can't wait to share what we've been up to on screen later this year.".
Now we really can't wait either for Top Gear to start back up in May.