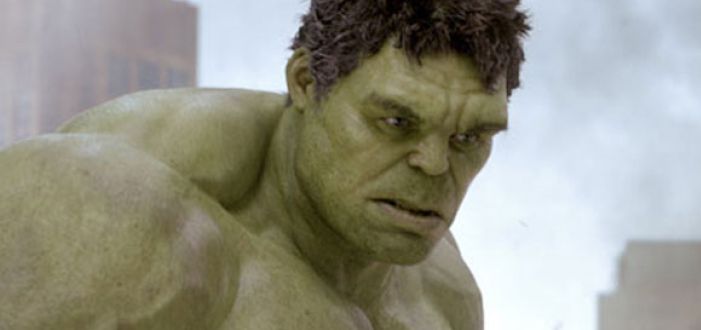 Marvel Plan To Have Smarter Hulk By Infinity War
In a recent interview with Hitfix, Thor: Ragnarok director Taika Waititi shared some of his aspirations and elaborated just a little on his goals for the movie.
When question on whether we would see a more intelligent Hulk in Ragnarok, Waititi shared that he did face some limitations, as decisions like that would effect plans for later movies. "It's interesting, because at the moment, there's a big conversation that's happening about how far to push that, whether or not The Hulk should be [verbal/conscious]…I think a lot of those conversations have more to do with what's going to come up in future movies, so I think a lot of those decisions are larger group decisions, rather than anything to do with just me or the writer."
The Hulk's arc has been limited in scope thanks to fewer movie appearances. So far, only the already very crowded Avengers films have given Banner something to chew on character wise. However, Waititi seems confident in making Hulk smarter and setting him up for a pay-off of a narrative in Infinity War, adding, "They have a lot of stuff that they have to consider. But I do think that's the best way to track it. I think we all want that. I think we all want to see that development and the evolution of that character. I also think you can do it in a fun way."
Would you like to see a more intelligent Hulk in the MCU, or do you prefer the strong silent Hulk? Let us know in the comments below!