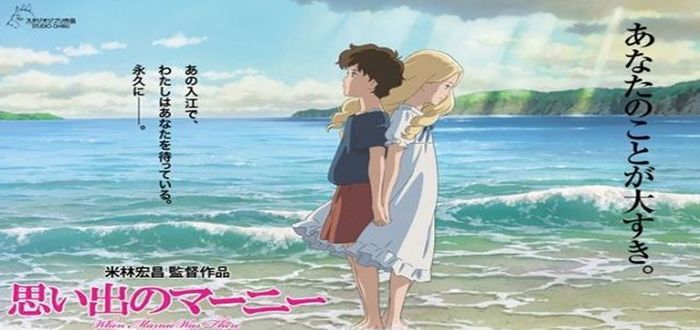 When Marnie Was There Gets UK Cinema Release Date
The Film Distributor's Association official website has finally listed Studio Ghibli film When Marnie Was There for a British cinema release on June 10. The listing is for a limited release however, meaning the likelihood of needing to travel to see it may be high.
There's been no specific mention of an Irish cinema screening of the film as of yet, but Studio Ghibli films usually get a big screen release here in some capacity. Most recently, The Tale Of The Princess Kaguya enjoyed a brief tenure in Irish cinemas off the back of its Oscar nomination in Spring 2015. Moreover, anime films in general have grown in popularity, with Dragonball Z: Resurrection F managing a limited Irish run in September last year. So, probability is high for seeing When Marnie Was There on the silver screen here in some form or other.
When Marnie Was There premiered back in July 2014 in Japan before getting a wide American release. It has since been nominated for an Academy Award in the Best Animated Feature category for this year.