Lucy Heartfilia Revealed For Fairy Tail Stage Play
Lucy Heartfilia, has been revealed for the upcoming stage version of Fairy Tail. A member of Team Natsu, the loyal (and obstinate) celestial wizard from the Fairy Tail guild will take to the stage portrayed by Ayu Manaka.
The Fairy Tail manga, written by Hiro Mashima and published by Kodansha. The series tells the story of a world populated by wizards and the guilds they call home. One of the most popular and powerful guilds in the world is Fairy Tail, home to some of the strongest and craziest wizards out there.
Three years after it's manga release, it was adapted into an anime series and has clocked 273 episodes to date.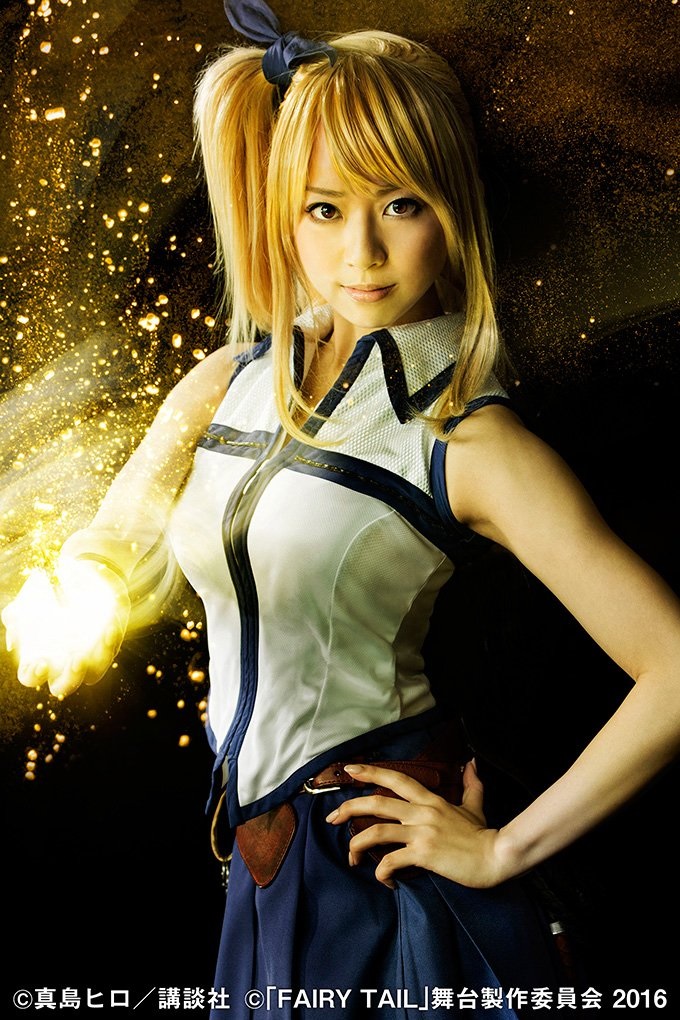 Live Fantasy Fairy Tail will see the manga and anime take to the stage at the Sunshine Theatre in Ikebukuro, Tokyo from April 30 to May 9.
Lucy isn't the first character to have been revealed. We've covered the first images of series protagonist, Natsu Dragneel. Several other characters and their visuals have been revealed to date:
Fan of the series? Don't forget that the voice behind Lucy Heartfilia is attending Kaizoku-Con in Cork.
Editor-in-Chief, part-time super villain and hoarder of cats. If you can't find me writing, I'm probably in the kitchen!