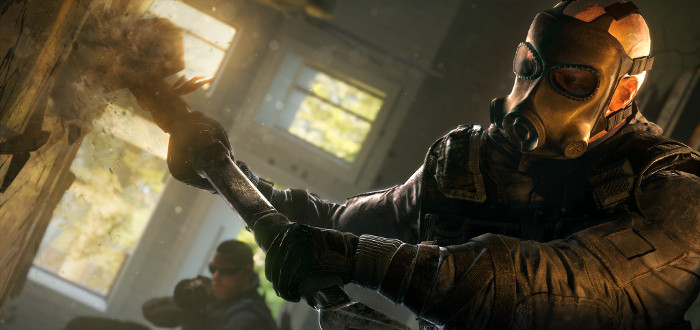 Latest Rainbow Six Siege Patch Has Gone Live On Consoles
The latest patch for Rainbow Six Siege, update 2.1, has been released on PlayStation 4 and Xbox One after being released on PC last week,
The patch has the usual things such as tweaks for balancing, recoil, HUD, UI and online fixes. In addition to this, it comes with the ability to create custom games for 10 players on dedicated servers "which offers a fair gameplay environment that better suits competition."
Ubisoft further explained this saying "dedicated servers means no host advantage, better stability and makes it harder to cheat". The have also added the Spectator Camera feature for dedicated servers, which allows an 11th person to observe matches held on those servers.
Do you play Rainbow Six Siege? What do you think of this patch? Will you use the spectator camera? Let us know in the comments below!