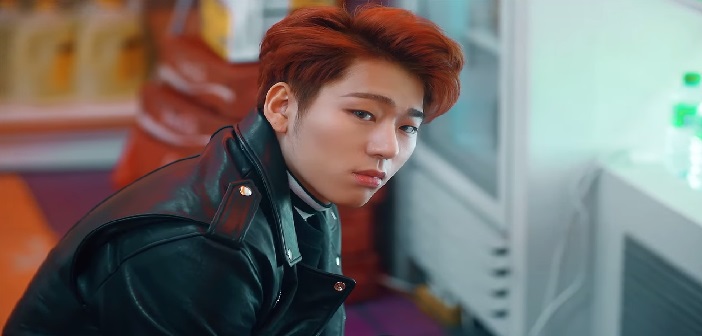 Have you ever heard of Zico? If you haven't, go check him out on YouTube! Zico is in a group called Block B and he also has a solo career that is actually quite good. Check out his song 'I am you, You are me' for yourself.
It's a brilliant song about finding your perfect match. That your match is the key to your lock and how nothing from your past can change what they feel for you, no matter what anyone says to you.
That your match will be there for you and nobody can hurt you, not even your ex. Is that not what we all want?
I really enjoyed this song. It's not your average overly fluffy love song. It is subtle and sweet and more realistic, but still has a dream-like quality to it. Plus the video has really done the song justice.
What do you think of this track? Let us know in the comments!