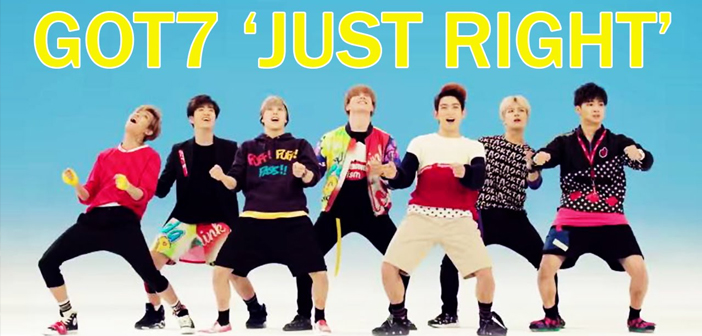 Not feeling good today? Feeling a little bit insecure because that stupid spot won't go away?
Let GOT7 lift your spirits and make you feel better with their adorable, uplifting song 'Just Right'. These little cuties from JYP love you just the way you are!
This song is very sweet and has a super fun dance to go along with it. I can guarantee you're going to be singing along with it all day long.
They also released a 'Just Crazy Boyfriend' dance practice video if you need some extra sweetness in your day.
Stay just the way you are, you beautiful Arcadians!