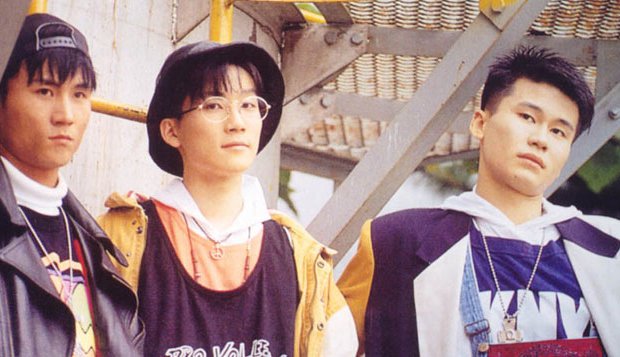 K-Pop Track of the Day: Seo Taiji and Boys – I Know
For today's K-Pop track of the day, we're taking a trip back in time to meet the 'father of modern K-Pop' Seo Taiji, and his group Seo Taiji and Boys. Fans of YG Entertainment might recognise one of the members as Papa YG himself, Yang Hyunsuk.
'I Know' debuted on a talent show on MBC in 1992 and actually did quite badly on the show, but it quickly became successful, charting at number 1 for 17 weeks. According to MTV Iggy, "K-pop music would never be the same again."
Seo Taiji and Boys were a huge influence on the K-Pop music we all know and love today, so make sure to check them out!