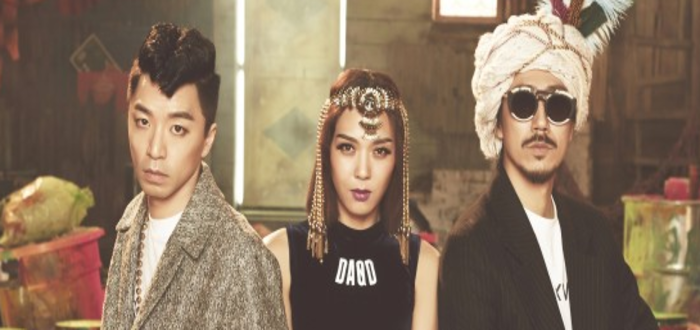 K-Pop Track of the Day: MFBTY – 'My Fans Are Better Than Your Fans'
Today we bring you the glorious collaboration that is MFBTY. It stands for 'My Fans Better Than Your Fans' and it consists of rappers Yoon Mirae, Tiger JK (of Drunken Tiger) and Bizzy.
It goes without saying that the rapping in this song is completely on point. 'Sweet Dream' is a club song that combines various genres such as electro, hip hop and progressive. The music video is very well known for its outstanding visuals as well.
These three are undoubtedly some of the best rappers to ever come out of Korea, and Tiger JK is one of the pioneers of the Korean hiphop scene so you know it's gonna be great!
Do you like this song? Let us know in the comments!