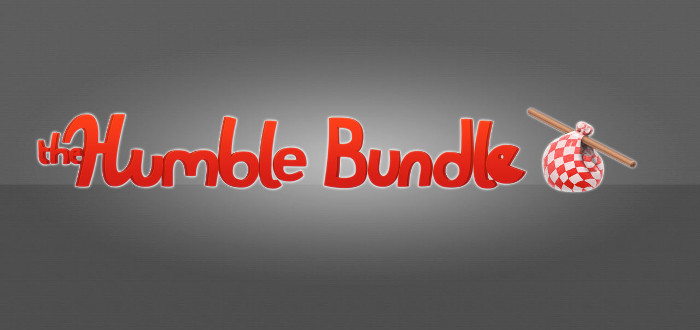 After jumping on the subscription box band wagon, Humble Bundle has officially announced that on top of receiving a monthly stash of games with their service, you can also receive Humble Originals. These titles will be exclusive to the Humble Bundle platform in exchange for having their development funded by the company. These titles will be exclusive to the Humble Monthly Bundle at first, with a possibility for some of them to be released through other means, but no word has been said on when or how this will happen. The first title to be released with the February 2016 bundle is titled Elephant in The Room created by Mighty Rabbit studios.
On top of letting slip the news that the Humble Monthly Bundle has accrued 70,000 subscribers so far, co-founder John Graham told Destructoid that "we can make meaningful deals with game developers to secure great content, we get to write our featured charity a $30,000+ check, and, because we can predict revenues fairly accurately, we've even started funding some small gaming projects, Humble Originals, that you won't find anywhere else and that our subscribers will get to play first".
So there we have it, a chance to do some good, donate to charity and receive a monthly stash of exclusive games to keep you entertained between releases. If you'd like more information, or to sign up for the service, visit the Humble Bundle website here. Otherwise, let us know what you think of the service!
Will the exclusive games be worth the monthly spendings? Write your opinion in the comments below!