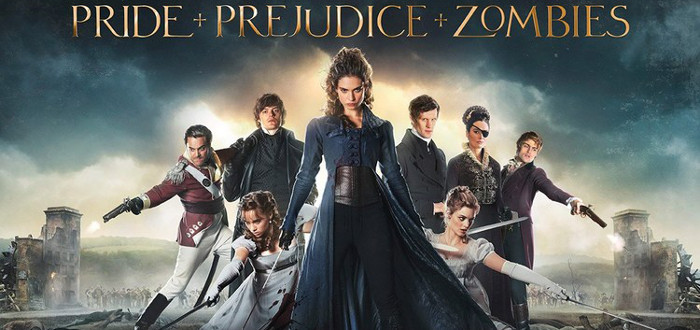 Hot Topic Reveal Pride And Prejudice And Zombies Line
With the release of the Pride and Prejudice and Zombies movie upon us excitement is slowly starting to build. The movie is inspired by the popular book that put a spin on on the classic by Jane Austen.
Hot Topic has just rolled out yet another movie inspired fashion collection. Hot Topic are quite known for their movie inspired fashion one of the most popular of the last year being the Star Wars Collection. The garments are period inspired and quite wearable to boot. Think corsets, lace and brocade.
The movie is due to be released on February 7 in Ireland.