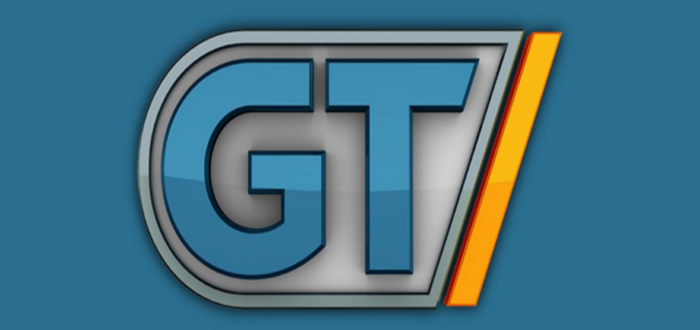 It's upsetting news for the website's fans and employees, but well-known video game website GameTrailers has announced that they will be shutting down. The website was popular in the mid-noughties and known as one of the best resources for video game trailers after companies began making the switch from print advertising.
After 13 years, GameTrailers is closing down today. Thank you for your continued support over the years. It has been an adventure.

— GameTrailers (@GameTrailers) February 9, 2016
While it could be seen as inevitable for such a website to go down given the popularity of other websites like YouTube and Twitch, many old school gamers will be saddened to see GameTrailers go after a 13-year lifespan. The website attracted a loyal following back when streaming sites were still fresh ideas.
GameTrailers Founder, Brandon Jones, took to Twitter to express his final words for the company:
Today is the last day of GameTrailers. I wish it wasn't so. I love all of our fans like family. Thank you for letting me do this job.

— Brandon Jones (@TrailerJones) February 9, 2016
What do you make of this news? Will you miss the site? What are your fondest memories of browsing through trailers? Let us know in the comments below!