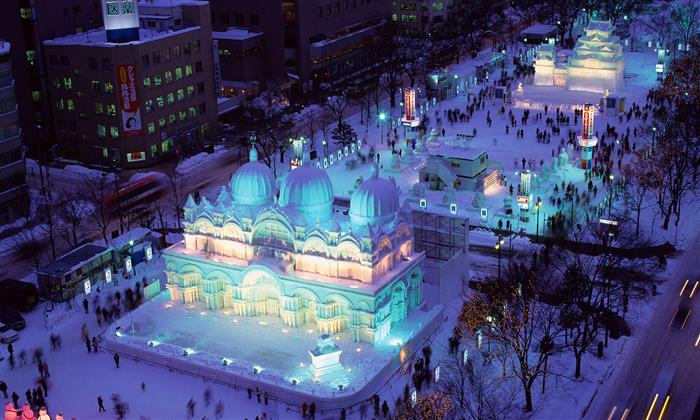 Gallery: 67th Annual Sapporo Snow Festival
Sapporo is the biggest city on Japan's northern island of Hokkaido and being so close to Russia, Sapporo is famous for being subjected to an annual hammering of snow in the Winter. Never a nation to waste an opportunity to make everyone else feel talentless, the citizens of Sapporo have, for the last 67 years, used that snow to make magnificent, monolithic snow sculptures as part of the Sapporo Snow Festival.
This has been on my bucket list for years, and it didn't disappoint. Check out the gallery of incredible Snow Sculptures below.