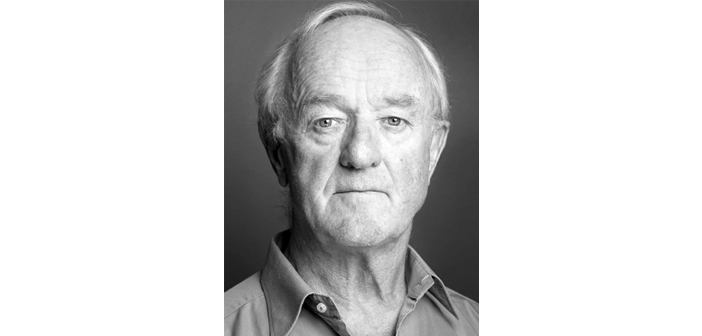 Frank Kelly, Veteran Irish Performer Passes Away Aged 77
Irish actor, Frank Kelly has passed away following a battle with an illness. He was aged 77 and is survived by his wife, children and grandchildren.
The name and career of Frank Kelly is perhaps most associated with his role as the unforgettable Fr. Jack from Channel 4 comedy, Father Ted. There was a lot more to his career than punching out priests and roaring for drink though. The actor worked both stage and screen at home here in Ireland and abroad, his stints on Hall's Pictorial Weekly earned him a reputation for having a sharp wit and delivery.
Following on from his time on Craggy Island alongside Dermot Morgan and Ardal O'Hanlon, he had numerous roles on a number of the Irish/UK soap operas and dramas but even then his time and his fans from his role as Fr. Jack still followed him.
After being diagnosed with Parkinsons last year, Kelly said that it would not affect his ambition and drive to continue his work and art.
I've been working as an actor for over 50 years, and a shaky hand certainly won't stop me. I remain open to offers for work on stage and screen. I'm quite available and my mobile is always on – Frank Kelly
Editor-in-Chief, part-time super villain and hoarder of cats. If you can't find me writing, I'm probably in the kitchen!