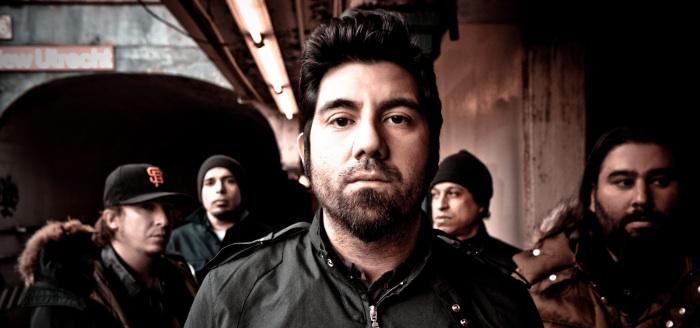 The mighty Deftones are back with new album Gore and to celebrate have given us a taste of what to expect on the new record. 'Prayers/Triangles' is the usual cacophony of sound we've come to expect from the band, with a gentle voice before a huge melody for the chorus that's just soaring with singer Chino Moreno's distinct crooning.
Along with the song, they revealed that Gore will hit our ear-drums in full on April 8, 2016. The album is the follow-up to 2012's Koi No Yokan and is their eighth album overall. No doubt pre-orders will be coming soon at their official site.
The band have a Summer tour lined up, but as yet there are no Irish dates. The closest is a headlining show in London and an appearance at Download UK.
Full European dates announced are as follows:
03/06 London, England – SSE Arena Wembley
04/06 Nürburgring, Germany – Rock am Ring
05/06 Numberg, Germany – Rock im Park
09/06 Nickelsdorf, Austria – Nova Rock
10/06 Leicestershire, England – Download Festival
14/06 Cologne, Germany – Palladium
15/06 Berlin, Germany – Columbiahalle
17/06 Aarhus, Denmark – NorthSide Festival
18/06 Reykjavik, Iceland – Secret Solstice