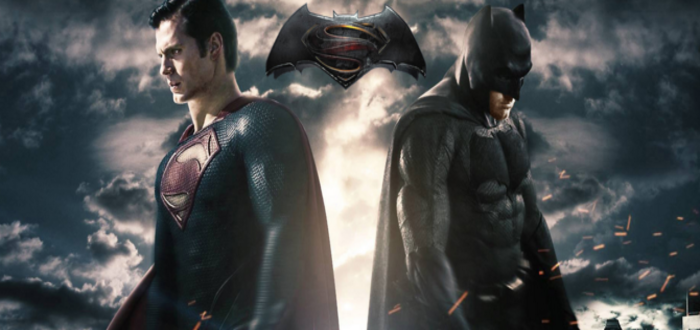 The days of long gaps between domestic and international release dates are long gone. Batman v Superman: Dawn of Justice will be released on March 25th in China as well as America.
Chinese audiences have shown much fondness for super hero movies, with Iron Man 3 and Avengers Age of Ultron in particular being huge successes. Not only that but simultaneous release dates mean a faster worldwide box office record as we saw in June when Jurassic World became a hit of meteoric proportions.
No doubt Warner Bros. know their business and clearly plan to reap the benefits of the long-awaited superhero sequel.