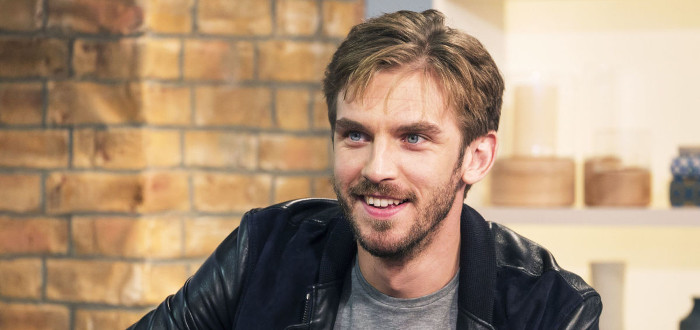 Dan Stevens And Aubrey Plaza Cast In FX's Legion
Dan Stevens has been cast in the lead role of FX's Legion, a spinoff of X-Men. Stevens will play David Haller, a diagnosed schizophrenic mutant who is the son of Charles Xavier, Professor X from the X-Men.
Joining Stevens as co-stars are Aubrey Plaza, of Parks and Recreation fame, and Jean Smart. Plaza will be playing Lenny, a recovering addict and friend to Haller, while Smart will play his therapist, Melanie.
They join already announced Rachel Keller, who will be playing the show's female lead. Little is known about Legion as of now, only that Stevens' Haller, Legion himself, is "a haunted man, trying to find his way back to sanity, but he's getting tired and is about to give up when he meets the girl of his dreams."
Production of the Legion pilot will kick off in March.