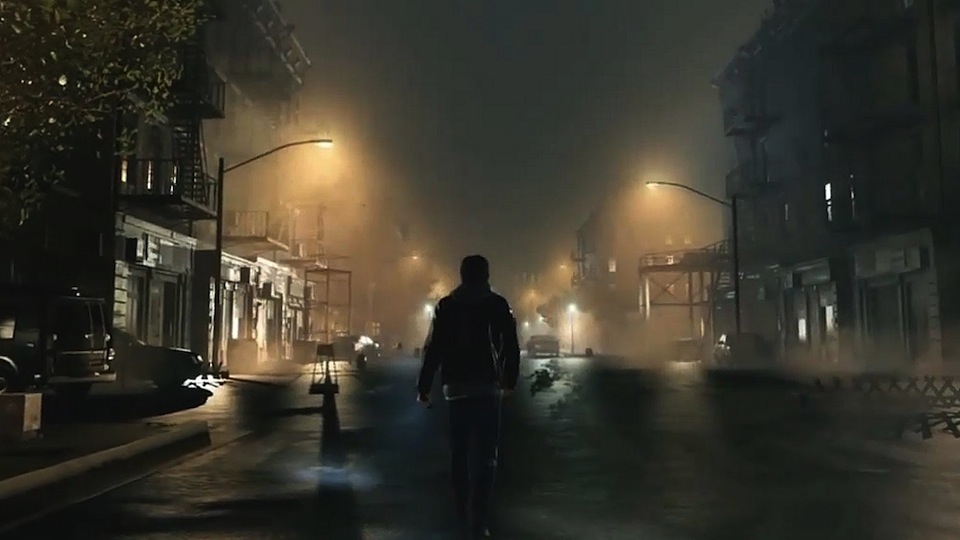 Cliff Bleszinsky posted on Twitter recently talking about being approached by Metal Gear Solid creator Hideo Kojima to work on Silent Hills before it's cancellation.
The tweet said:
Kojima once told me he wanted me to do a new Silent Hill w him together out of LA. I was flattered but declined. https://t.co/YwpSa1tZLi

— Cliff Bleszinski (@therealcliffyb) February 12, 2016
Working out of the then KojiPro LA studio with Kojima himself would have been an honour, however Blezinsky wasn't confident in his own ability to work on the famed horror franchise as he went on to say:
@Danjitsu I don't like LA, I love new IP, and I woulda fucked up SH

— Cliff Bleszinski (@therealcliffyb) February 12, 2016
I think it takes a lot to admit he wasn't confident in himself to produce a good Silent Hill game. My own initial gut reaction was that the Gears of War and Unreal Tournament guy couldn't do it. However after some thought I came around to the idea and think he'd have been a good fit.
His design portfolio is stellar with the likes of Gears shaping cover-based shooters for years. His first game had strong elements of horror and the tension. It is all a bit of a moot point though since the game isn't ever going to see the light of day unfortunately.